Beautifully
Crafted
Superior workmanship and high quality materials like genuine leathers and select hardwoods. Stunning designs that suit every taste – from traditional to transitional, from mission to ultra modern. A broad spectrum of colors, finishes and accessories to make your table uniquely your own. Timeless style and durability to last a lifetime and then some.
Since 1975, Playcraft has been combining uncompromising quality with superior value, so everyone can play. A Playcraft table is a work of art that's right at home in just about any environment.
"The shuffleboard table is one of our main attractions. It gets a ton of play, and it's amazing. This Playcraft is unlike any other. The wood is phenomenal. People have broken glasses on it and we've never had any issues. Playcraft is definitely the way to go."
Bad Sons Beer Co. – Derby, CT
PLAYCRAFT AND
BAD SONS BEER CO.
THE EVEL KNIEVEL TRICK SHOT
Learn and Play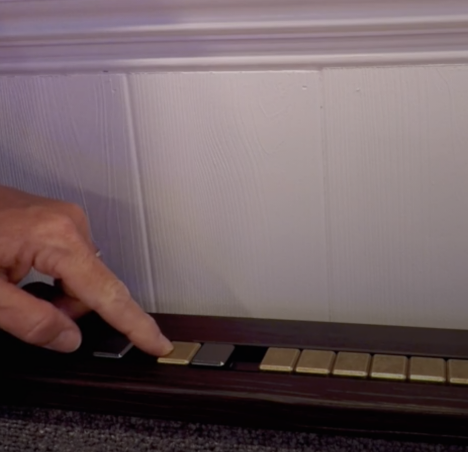 The abacus SCORING SYSTEM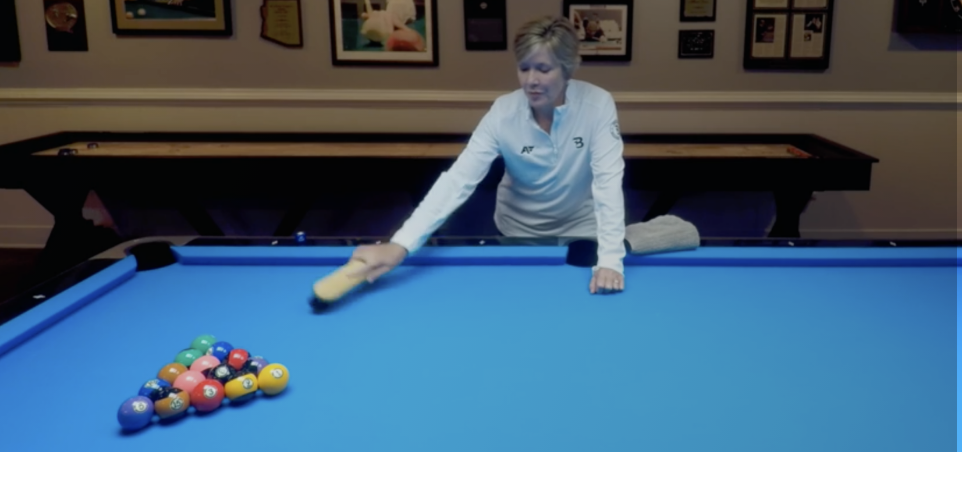 3 BASIC STEPS OF TABLE MAINTENANCE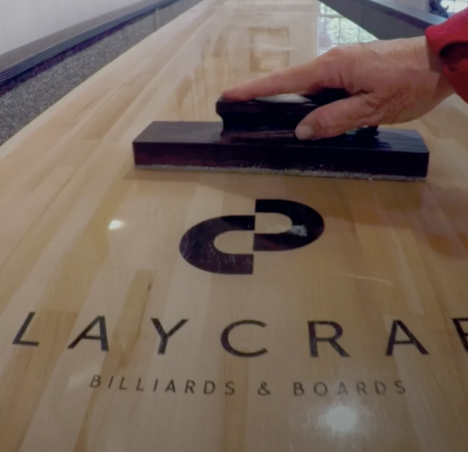 SHUFFLEBOARD 101
SOLVING A TOUGH SHOT
Allison Unboxes a
new Playcraft table
We're all about having fun in this family and Playcraft is all about that too. So I'm really happy to be joining Playcraft, and I hope you like their products. Play is what it's all about. Of course, I also want to win.
ALLISON FISHER -
World Champion and Hall of Fame Member -